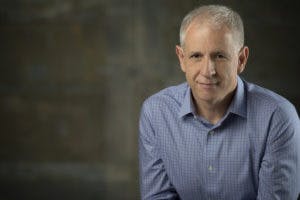 I am a long time Vancouver resident. I am an experienced REALTOR® and I enjoy connecting up with people and helping them navigate their way through the ins and outs of buying and or selling a home in Vancouver. In it's most simple form, here is how I approach the business.
I strive to be the kind of REALTOR® for you that I would want if I needed to hire a REALTOR®.
For most people, moving to a new home is more than just changing an address. It's about finding a new place to launch the next phase of their lives.
I care about my clients and I care about doing my absolute best for them when it comes to helping them buy or sell a home. From the initial contact through the buying or selling process (and beyond), you can count on a personalized 1 on 1 service with a focus on taking care of you and your interests and keeping you well informed from start to finish. Let's have a chat and see if we would make a good team for your next sale or purchase.